Headquartered in Hamburg, we have two locations in Spain. We are the world's leading label manufacturers pioneering digital printing, flexo, sleeves and sustainable solutions. We focus on the personal care, pharmaceutical, food, beverage and chemical and agrochemical markets. Our customers value our ability to develop new products.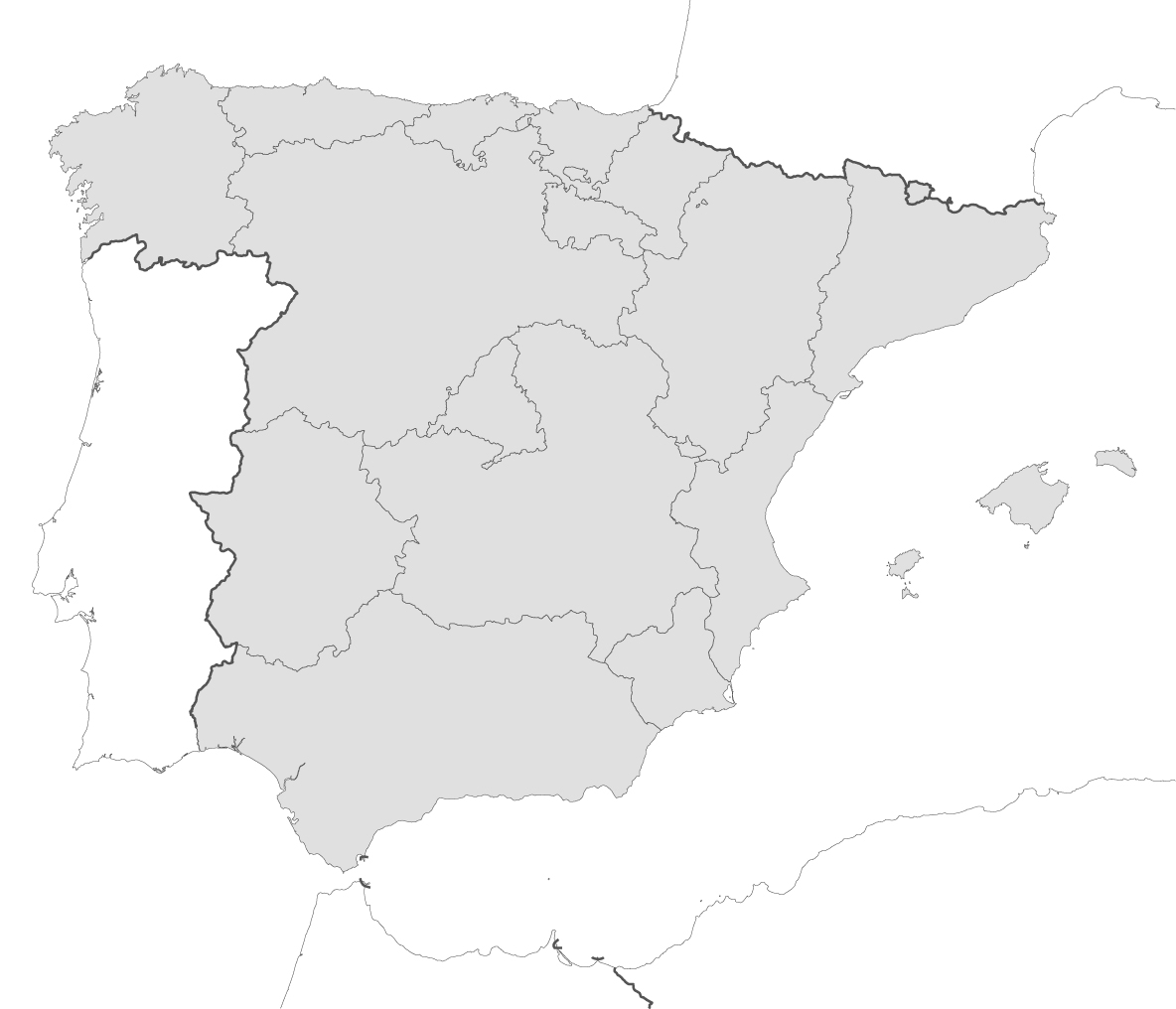 At All4Labels Terrassa, we have a 7,000 m2 plant with a wide range of technology. We adapt our technology with the aim of developing a customised and sustainable product for the client.
We offer the best options on the market specialising in: Flexography/Screen printing/Digital. Innovation, quality and safety are the key to our evolution.
All4Labels-Barcelona, we produce self-adhesive labels and sleeves for all kinds of markets, especially cosmetics, personal care, food and beverages.
We have a 4,000 m2 plant with Offset, Flexography, Digital and Screen Printing technology.
The different areas that structure our business are professionalised. We are a team committed to our clients and we seek to satisfy their needs. We offer direct, two-way communication. We rely on the exchange of values, so we work as a team and collaborate with both the customer and the suppliers in pursuit of a common goal. Each project allows us to grow as people and professionals.
Our experts and R&D teams work every day to develop new applications in order to offer an innovative solution with the aim of optimising your production to the maximum and minimising wastage and residues. Each label produced has the purpose of adapting perfectly to your packaging as well as customizing and decorating it.
The growing need to focus on sustainable products and processes leads us to continuous development and innovation, taking into account all factors that interfere in their application environment and during their life cycle. We have the capacity to offer special products that adapt to new trends and market needs.
Technology

We are constantly updating our technology in order to focus on sustainable processes, development and innovation.
Security

We are continuously upgrading and improving to achieve the highest levels of health and safety in all processes and throughout the plant.
Production

Currently 1.7+bn units produced at our facilities.